Providing a Leading-Edge Training Hub with Next Level Solutions
For Demonstrating Limitless Potential in New
Definition Leadership
Gina Gardiner Associates - Forthcoming Events for Covent Garden, The Strand, Leicester Square, Charing Cross, Aldwych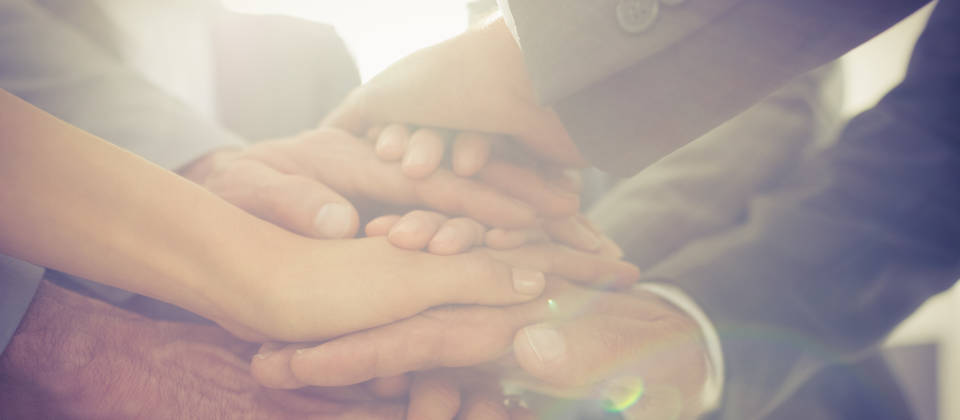 Harness Your Power as an Empath - 1 Day Retreat
Duration: 1 Day
Venue: TBA
3:00 pm - 8:00 pm BST
10:00 am - 3:00 pm EST
9:00 am - 2:00 pm CST
8:00 am - 1:00 pm MST
7:00 am - 12:00 pm PST
6:00 am - 11:00 am AST
Here is a personal invitation to join me for a 'Harness Your Power As An Empath Leader 'VIP Retreat' where you will start to learn how to unlock the vault of your limitless potential as an Empath.

As we move into the 'new era of consciousness' there is a need for Empaths to step out of the darkness of their self-imposed limitations to become the light for others.

To step into your GENUINE POWER and fulfil your purpose fully requires you to let go of limiting beliefs, old unhelpful conditioning and patterns of behaviour and to recognise it is entirely your choice whether you stay stuck or step into the light.