Providing a Leading-Edge Training Hub with Next Level Solutions
For Demonstrating Limitless Potential in New
Definition Leadership

Gina Gardiner Associates - Lifestyle & Career Coaching for Dulwich, Dulwich Village, West Dulwich


GGA Training offers a unique suite of training options designed to help industry leaders, businesses, organizations and more to…
Make the most of your resources
Reach performance goals
Accelerate, maximise and maintain your success
We offer a wide array of virtual training formats including : intensives, masterminds, retreats, webinars, seminars and more to help you find great solutions, to reach your performance goals and achieve lasting success in today's economy.
We are currently offering our COVID-19 Compassion Rates to learn more click on the training tabs below or contact…
To browse our training hub, select the tabs below: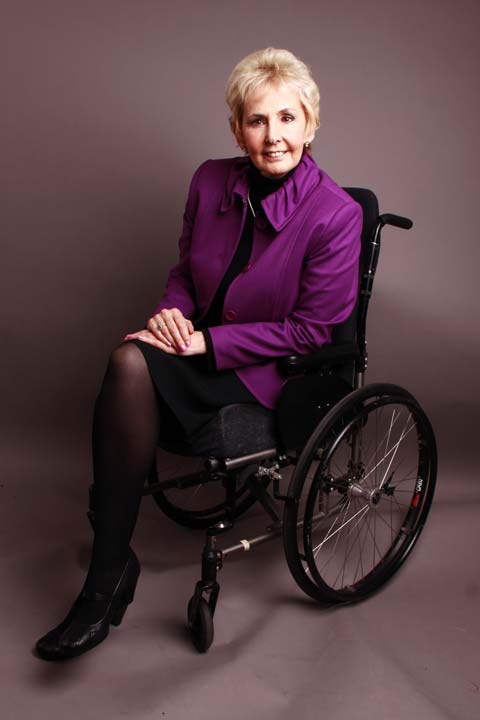 --Request Information-- Photo from Featured Project near Dulwich
Finding herself wheelchair bound made Gina take a long, hard look at how to get things done.
I don't need to tell many of you that running a successful organisation brings many challenges. Yet you may be surprised that the challenge of being wheelchair bound became a prime element in my ongoing success as a leader and manager.

I was the Head Teacher of a highly successful Beacon school for 22 years. Soon after taking over I became disabled, deteriorating mobility left me wheelchair bound and unable to access most of the classrooms.

It has long been said that "necessity is the mother of invention". The reality was that I had to look strategically at how I might ensure excellence through others. The outcome was highly effective.
Outstanding Principles, Outstanding Results
My school was deemed one of the "Best Schools" in the country not once but twice following outstanding Ofsted Reports. We became a Beacon School helping many other schools to improve the quality of their leadership and performance. Investors In People found my inclusive staff training programme "innovative and exemplary". We earned Charter Mark, Gold Arts Mark, Healthy Schools and Sports Mark status. The school was included in Her Majesties Inspectorates "Honours List."

I have shared the principles and strategies with many schools and since 2004 with many organisations in the commercial sector. They work effectively what ever the context.
With her remarkable background in education and development, Gina has worked with businesses of all sizes throughout the country, and particularly in Dulwich. Her work has involved helping organisations become teams of highly developed, highly motivated, focused people in order to make the most of the human resources that they have available.
As well as her work with employers in graduate and personnel development, Gina has worked with hundreds of individuals facing career, professional and personal issues. A major part of this work has been in helping people to recognise that they have become workaholic and helping them to put this into perspective and re-focus their lives to achieve the balance that is perfect for them. Gina also works face to face and remotely with graduates seeking to take their early steps on the career ladder, from help in deciding their direction, through CV writing and interview techniques.
Although still based within easy reach of Dulwich, Gina's work has taken her all over the world and she has a number of books to her credit that are designed to help people help themselves. To find out how Gina can help you, call 01206 230497 or click in the header to send an email to dulwich@ginagardinerassociates.co.uk.