Providing a Leading-Edge Training Hub with Next Level Solutions
For Demonstrating Limitless Potential in New
Definition Leadership

Gina Gardiner Associates - Lifestyle & Career Coaching for Wimbledon, Southfields, Merton


GGA Training offers a unique suite of training options designed to help industry leaders, businesses, organizations and more to…
Make the most of your resources
Reach performance goals
Accelerate, maximise and maintain your success
We offer a wide array of virtual training formats including : intensives, masterminds, retreats, webinars, seminars and more to help you find great solutions, to reach your performance goals and achieve lasting success in today's economy.
We are currently offering our COVID-19 Compassion Rates to learn more click on the training tabs below or contact…
To browse our training hub, select the tabs below: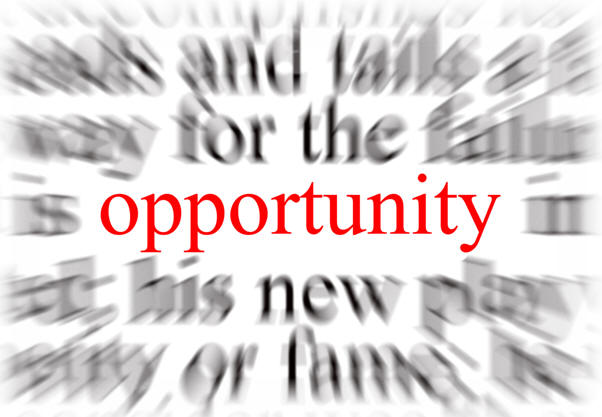 --Request Information-- Photo from Featured Project near Wimbledon
Opportunity and perception, risk and reward. See things your way
Our perception shapes the quality of our lives. Every coin has two sides and depending on which one we focus on dictates how we will react to any situation or opportunity. Helpful or not helpful. Fear or excitement. Opportunity or threat. All of these alternatives and more are presented to us daily and we have to make the right choices.
In Chariots on Fire, Gina examines how we can all make more of the right choices and follow the positive course of action by perceiving ourselves differently. The best way of finding opportunity is to look for it in the belief that it is there. Reading this book can give you the tools to make the shift in perception that will make you master of your own destiny. Follow this link to order online. If you prefer to phone, call the number shown above, or click in the header of any page if you want to send Gina an email.
With her remarkable background in education and development, Gina has worked with businesses of all sizes throughout the country, and particularly in Wimbledon. Her work has involved helping organisations become teams of highly developed, highly motivated, focused people in order to make the most of the human resources that they have available.
As well as her work with employers in graduate and personnel development, Gina has worked with hundreds of individuals facing career, professional and personal issues. A major part of this work has been in helping people to recognise that they have become workaholic and helping them to put this into perspective and re-focus their lives to achieve the balance that is perfect for them. Gina also works face to face and remotely with graduates seeking to take their early steps on the career ladder, from help in deciding their direction, through CV writing and interview techniques.
Although still based within easy reach of Wimbledon, Gina's work has taken her all over the world and she has a number of books to her credit that are designed to help people help themselves. To find out how Gina can help you, call 01206 230497 or click in the header to send an email to wimbledon@ginagardinerassociates.co.uk.